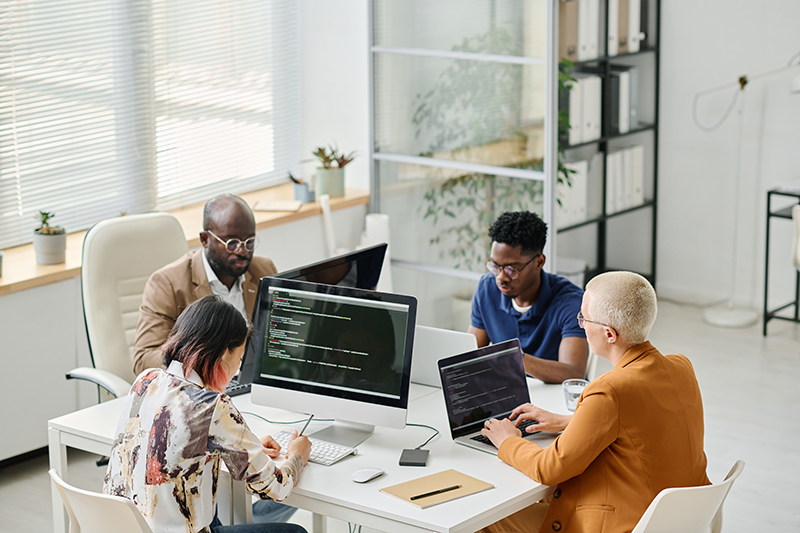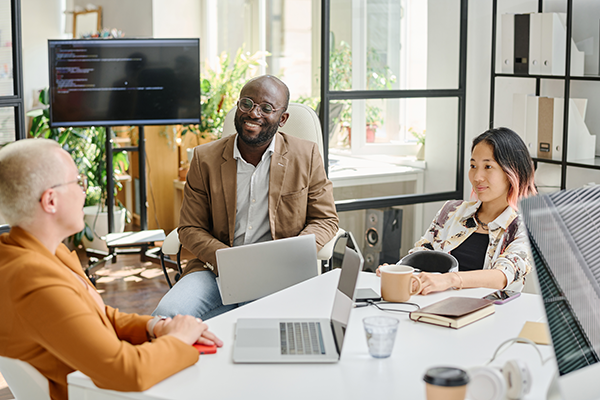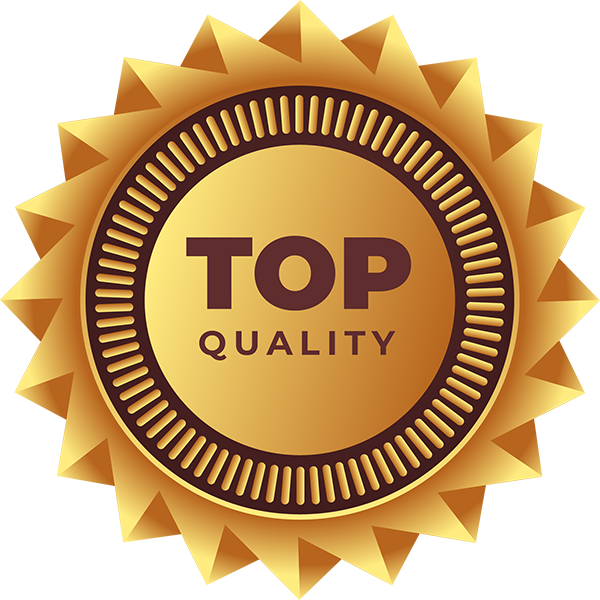 About Heavenly Technologies
World-Class
Software Development

Services
At Heavenly Technologies, we are passionate about technology and its potential to transform businesses. Our company was founded with the vision of providing exceptional software solutions that empower our clients to succeed in a rapidly evolving digital landscape.
innovative, boundary-pushing, cutting-edge.
collaboration-centric, client-involved
integrity-driven, transparent, commitment-focused
talented, diverse, collaborative, impactful
idea-to-reality, comprehensive, vision-exceeding
passionate, excellence-driven, continuous-improvement
We Offer Exclusive Development Services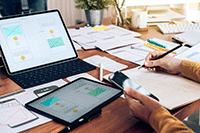 Creating websites or web applications that function over the internet including frontend (client-side), backend (server-side), and full-stack development.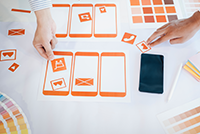 Creating applications for mobile devices such as smartphones and tablets. It involves native (platform specific), hybrid (using web technologies), or cross-platform development.
Our Benefits
Why Choose Us?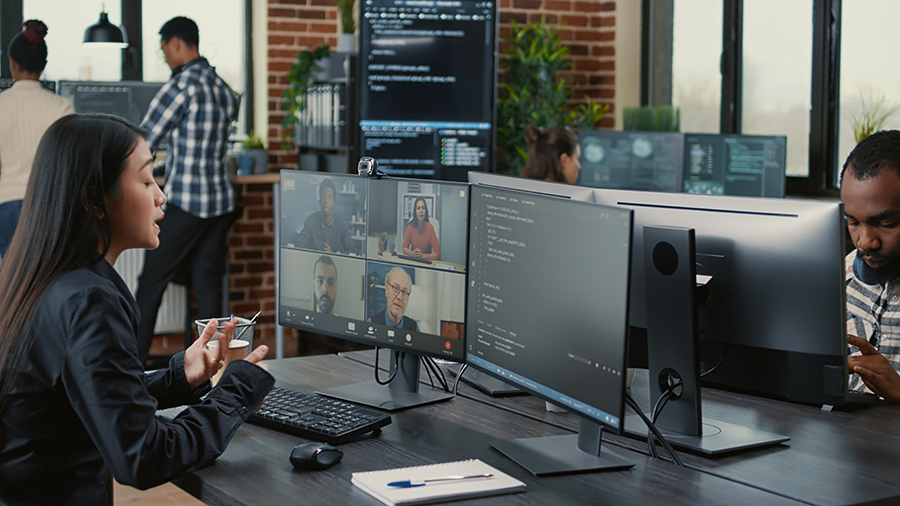 Our Testimonials
What Our Client's Say?
Words

Chief Executive Officer
Spring Systems Inc.

Director
City College College Now Program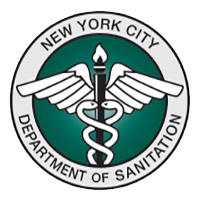 Operations Manager
NYC Center for Materials Reuse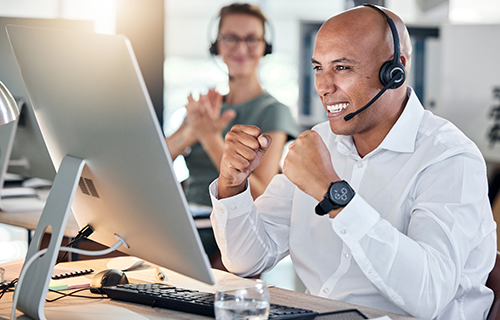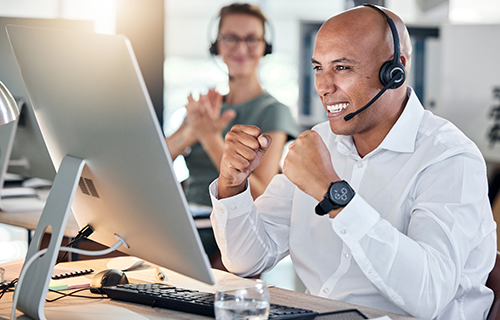 Request a Consultation
Whether you are a startup, a small business, or an enterprise, Heavenly Technologies is your trusted partner for all your software development needs. Let us help you unlock your business's true potential with tailor-made software solutions.